010360
Can We continue to visit the Expo?
Together with the initiators of the Open Expo Schiedam we have created a plan to map the entire exposition. It went to 4 halls filled with 136 art objects, ranging from a painting to a complete space station! Just like during the expo, visitors must be able to view each piece of art, but can also see who the artwork is and with any additional information about the work of art and artist.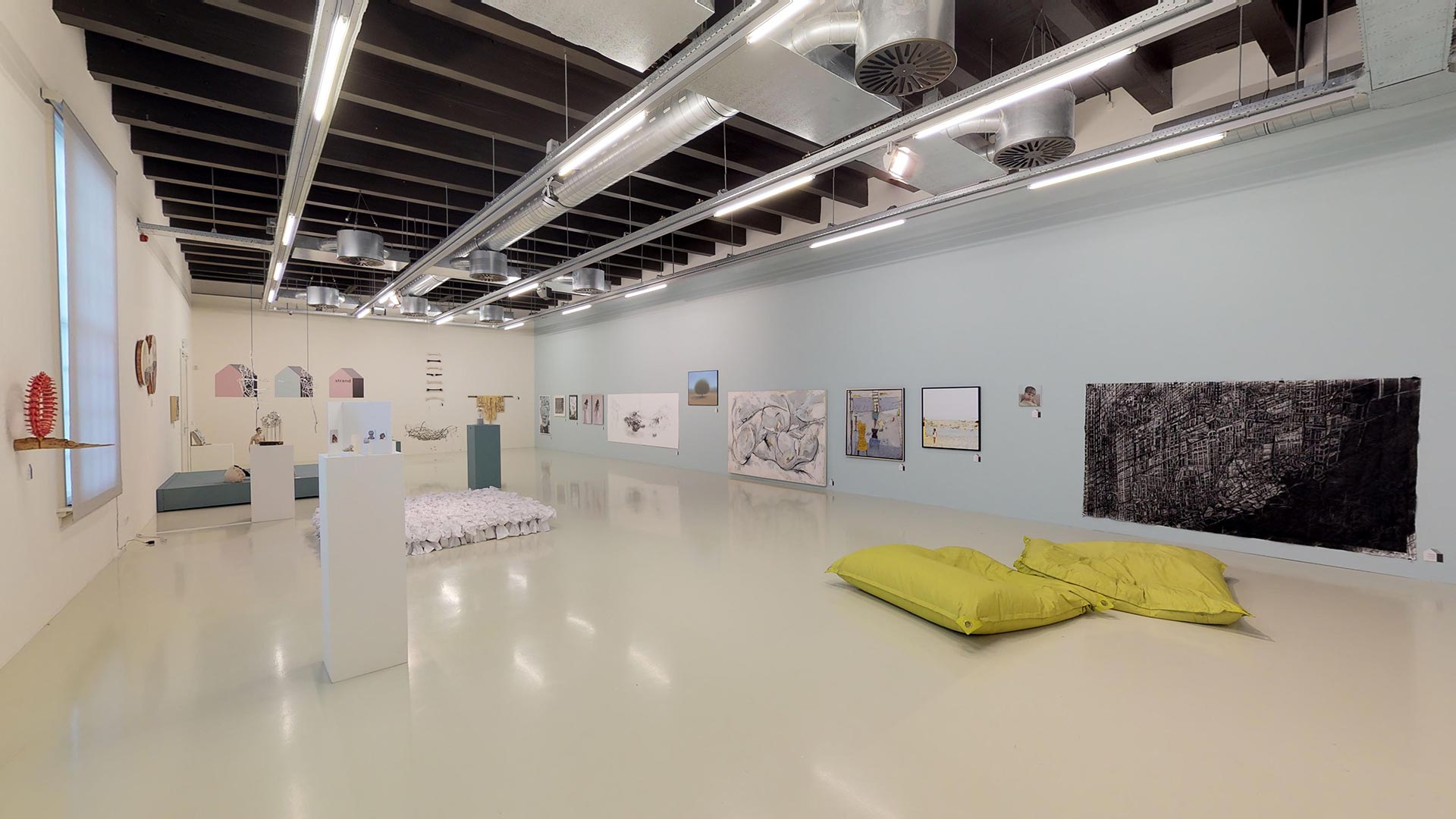 With the help of the Stedelijk Museum Schiedam we have been able to realize this presentation! The first short Expo that is always on display. A nice application of our Matter Port 010360 presentation technique.