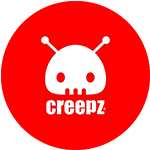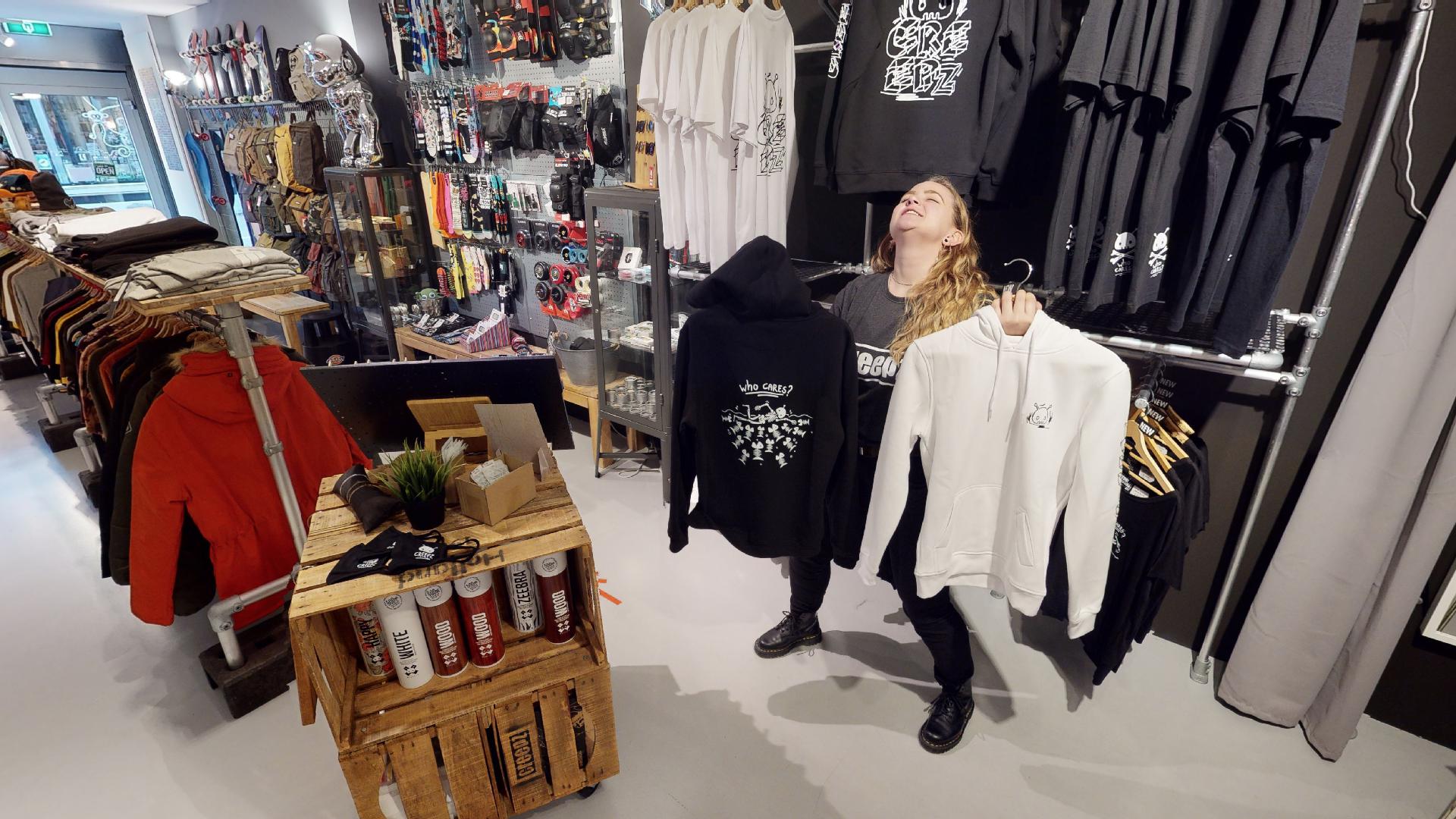 Also for small stores, a 3d VR presentation of 010360 is perfect. Creepz Streetwear in Dordrecht is a good example of this. Often the shop is first viewed in a virtual shop to visit the physical store.
EXPERIENCE THE PRESENTATION HERE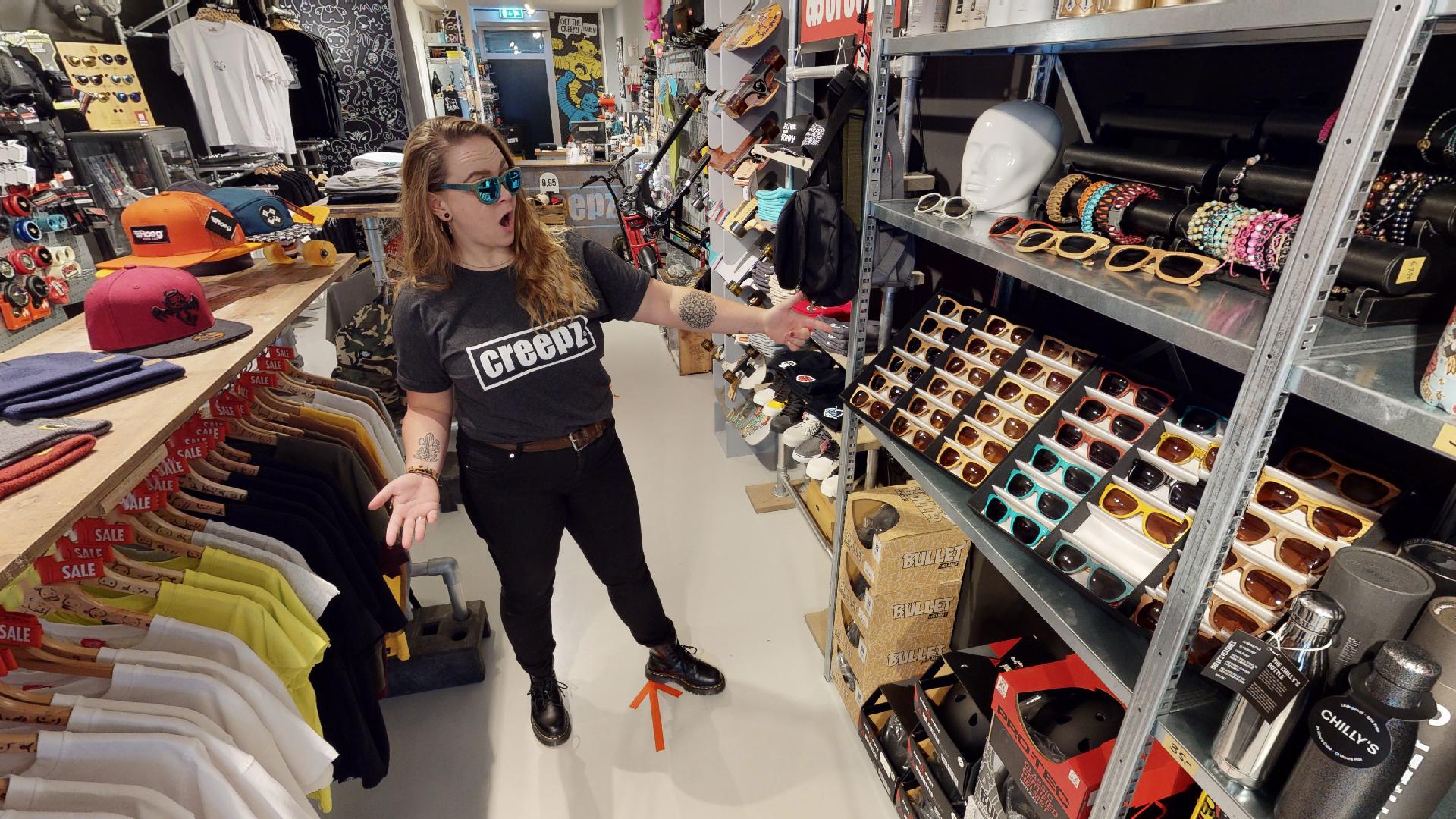 Watch the 3d VR presentation of this space and experience the possibilities...