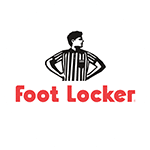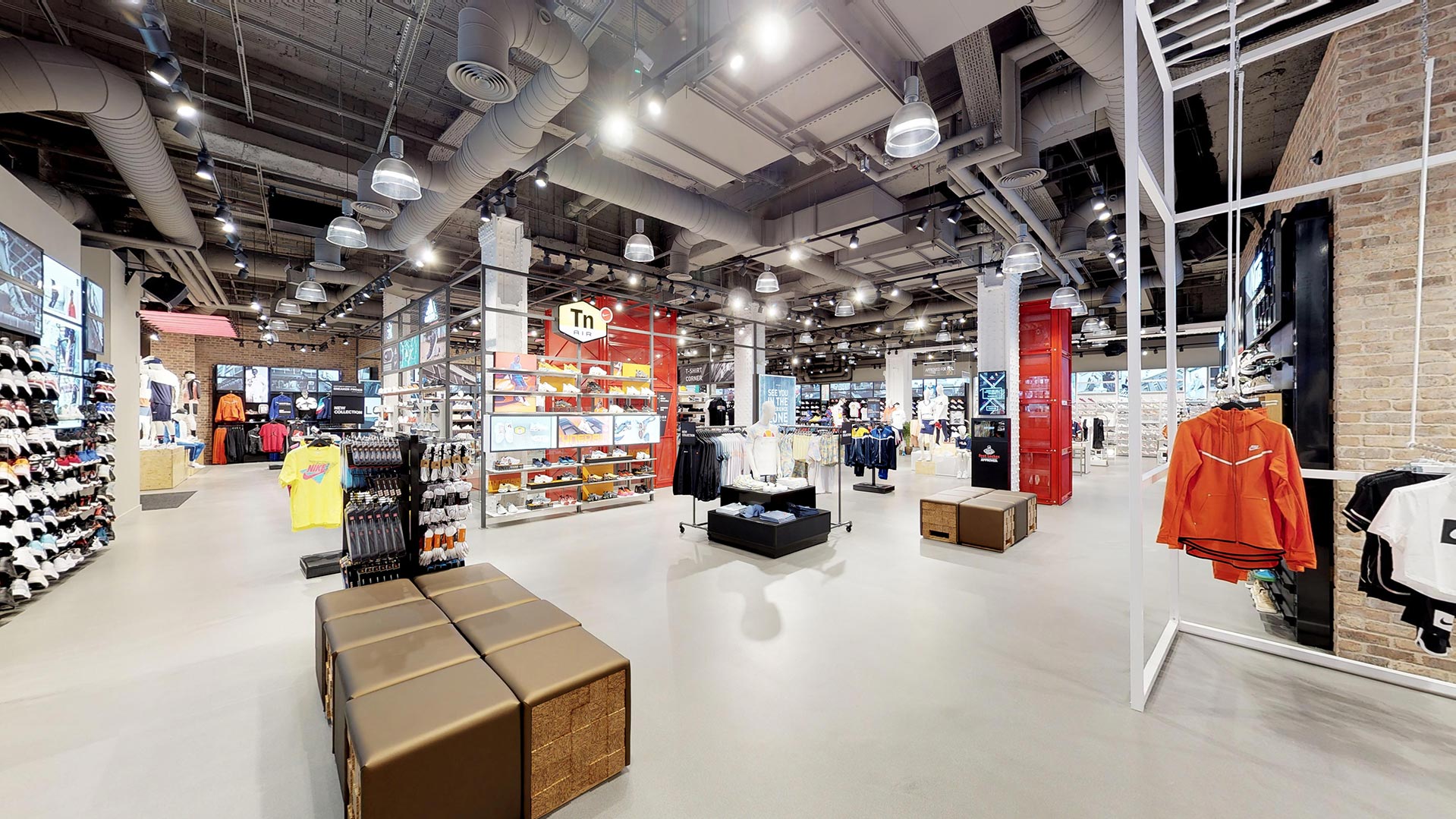 Foot Locker Europe has chosen for 01060 to display their newest location in London. For us a challenge to realize this in the night before the opening! We are proud of the result!
EXPERIENCE THE PRESENTATION HERE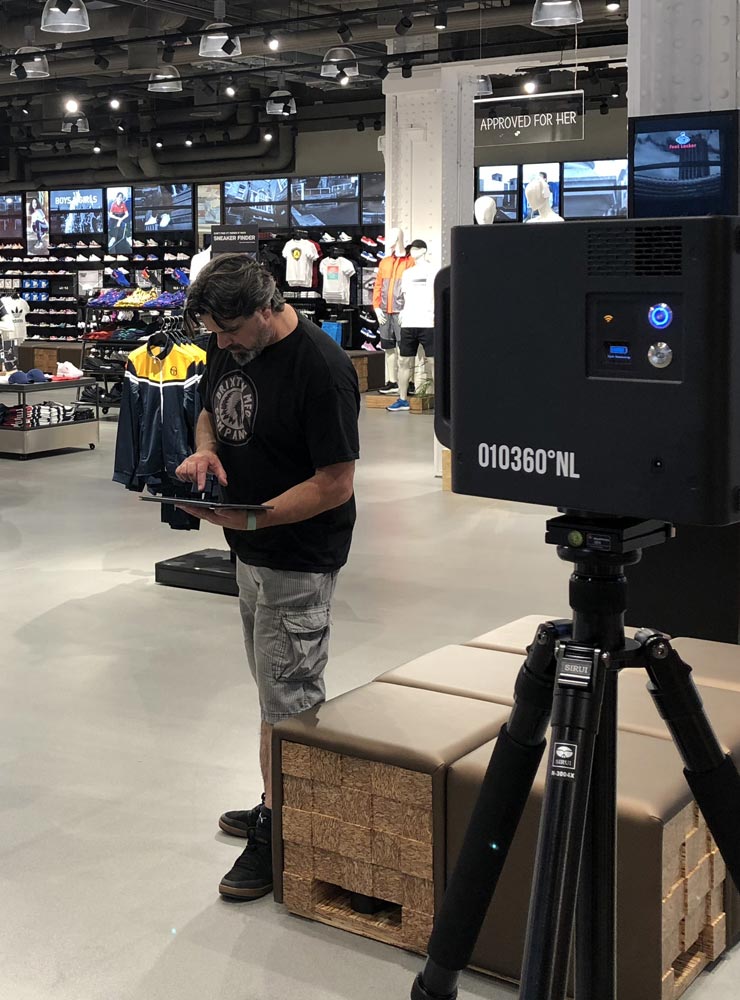 EXPERIENCE NOW
Foot Locker London
Watch the 3d VR presentation of this space and experience the possibilities...