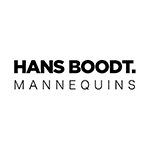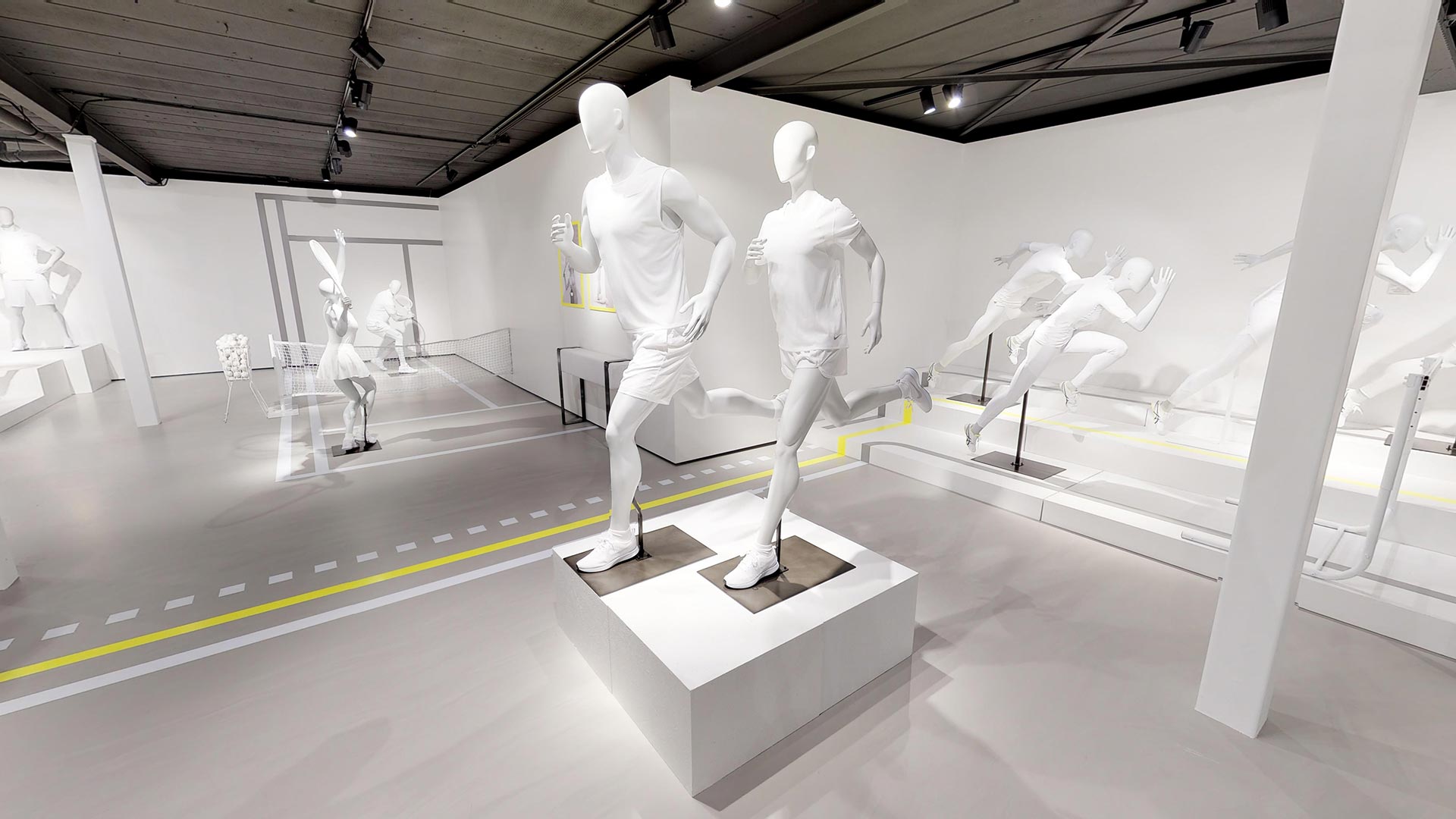 A new product line for Hans Boodt asks not only for a complete renovation of their showroom but also for a perfect way of presenting a virtual presentation. Is there any VR glasses nearby? Turn it on and watch the presentation!
EXPERIENCE THE PRESENTATION HERE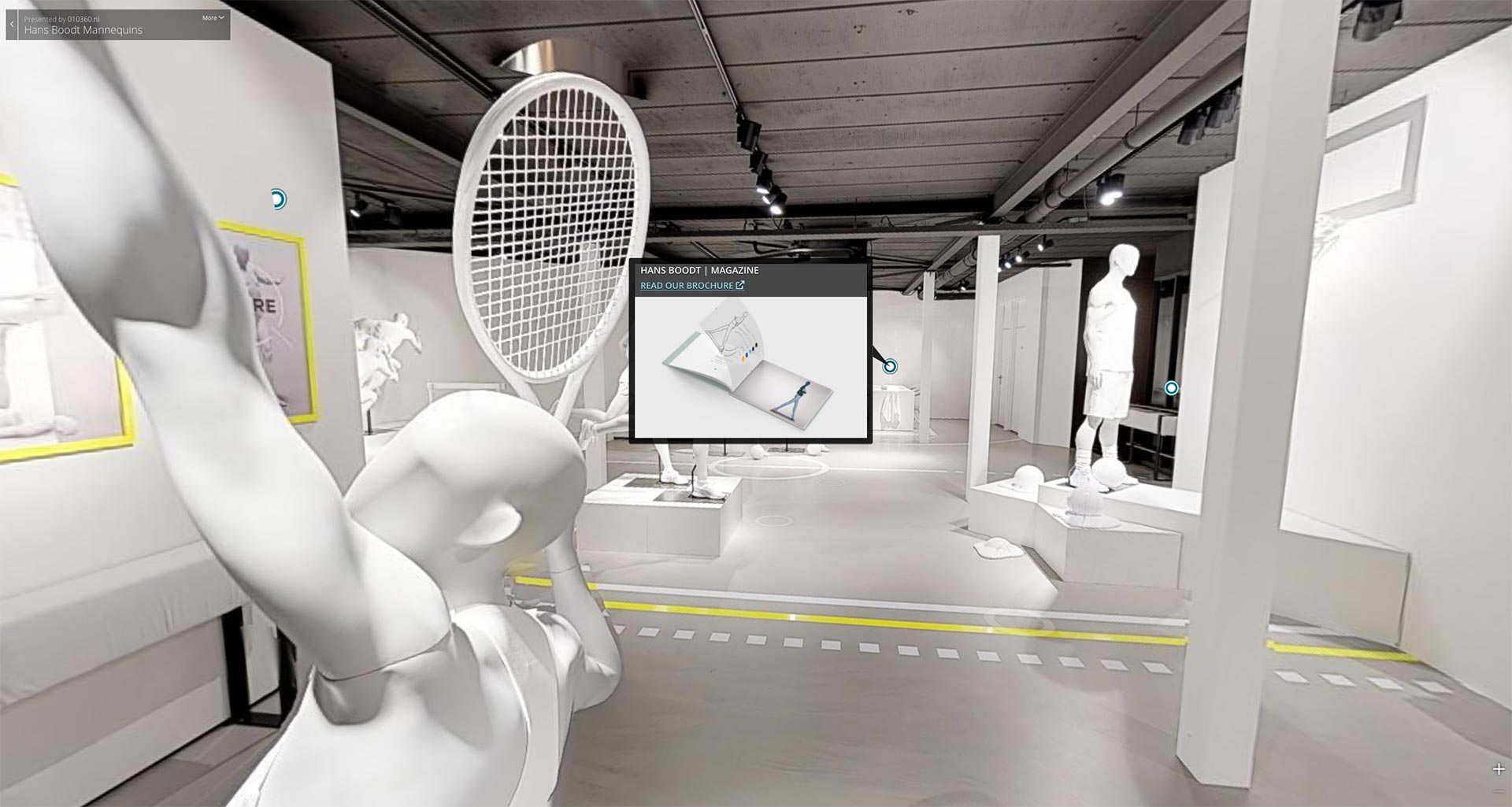 EXPERIENCE NOW
THE SHOWROOM
Watch the 3d VR presentation of this space and experience the possibilities...