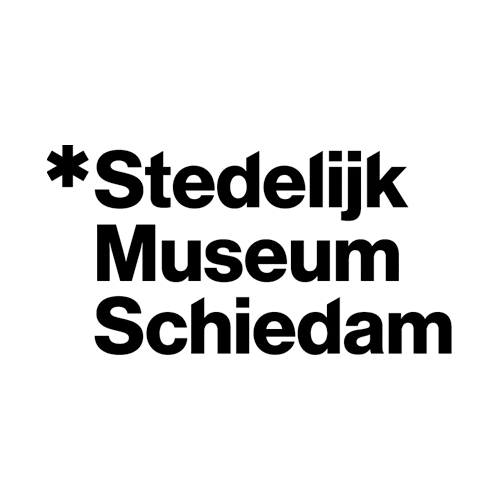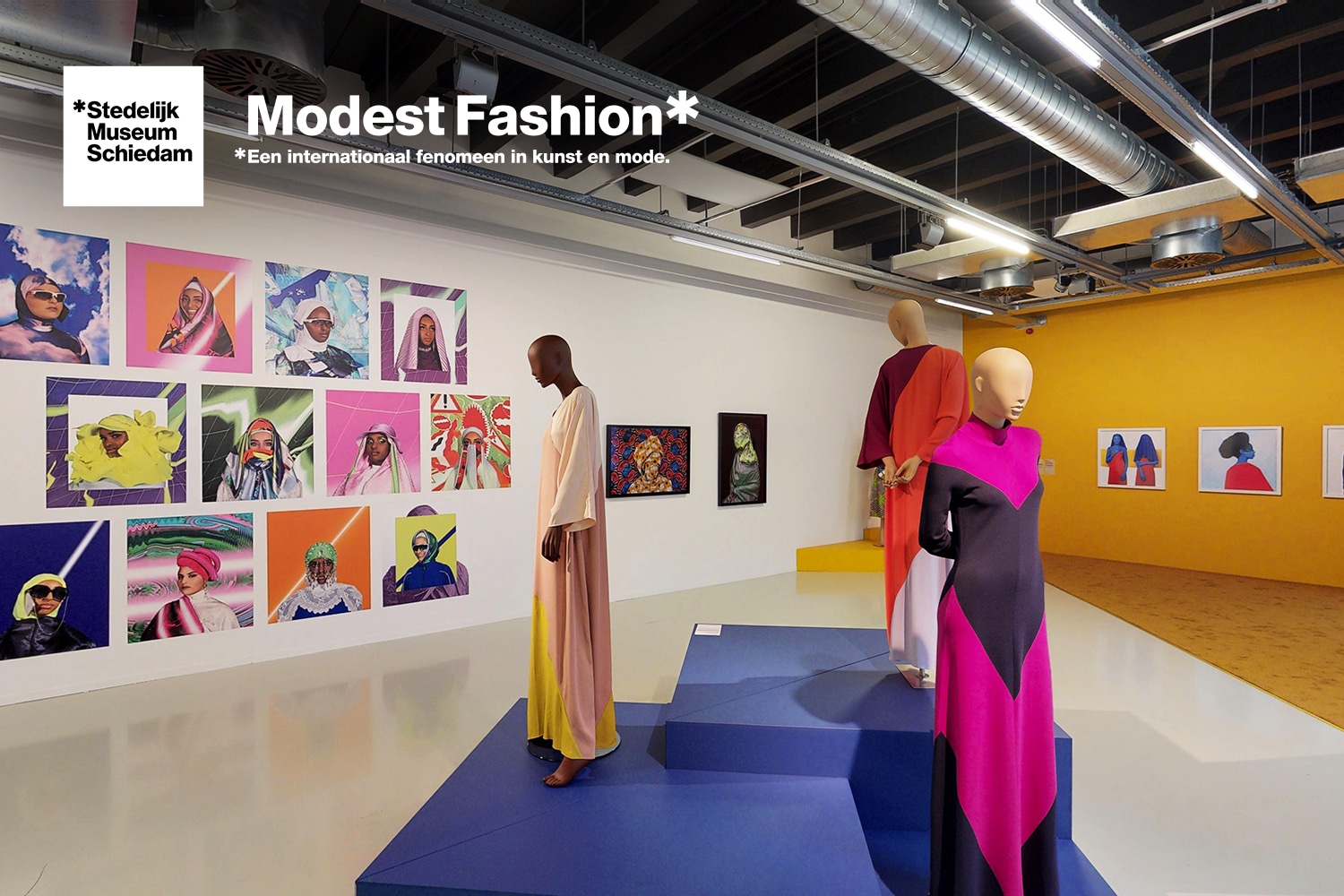 It's something new and a billion-dollar industry: Modest Fashion. Maybe you've never heard of it, maybe you're already wearing it. The Stedelijk Museum Schiedam is the first museum in the Netherlands to show this international fashion phenomenon with work by contemporary designers combined with contemporary art.
VIEW THE PRESENTATION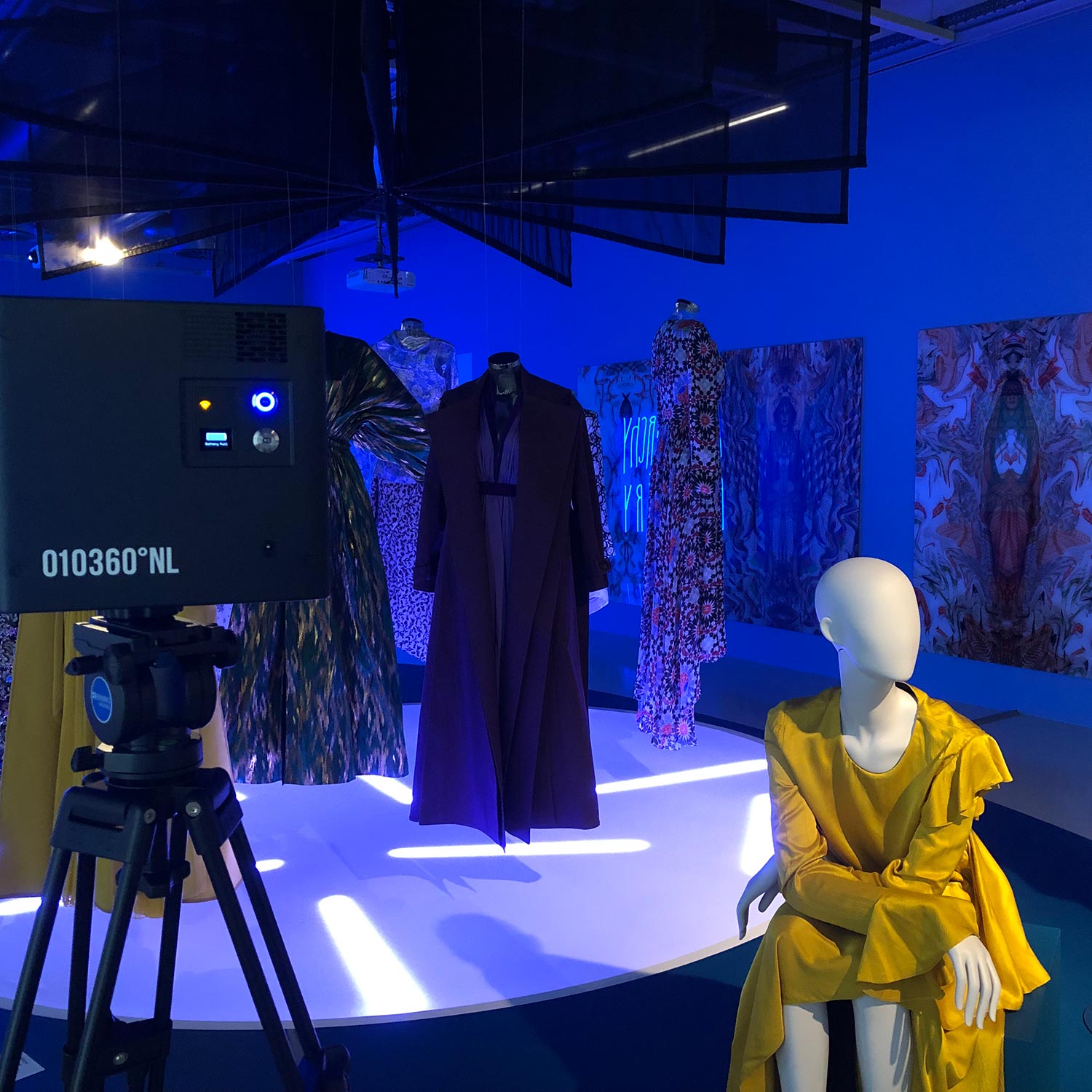 Watch the 3d VR presentation of this space and experience the possibilities...