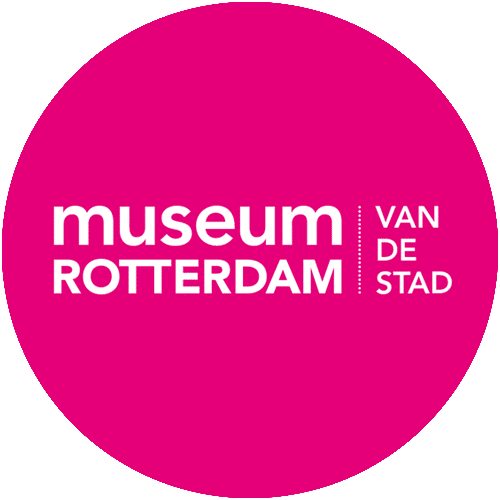 The bombardment of Rotterdam was more than three quarters of a century ago, but is still haunting our city. The Experience in Museum Rotterdam '40 - '45 NOW put you in the middle of the Rotterdam of May 1940! The doors are now closed but we opened them digitally!
VIEW THE PRESENTATION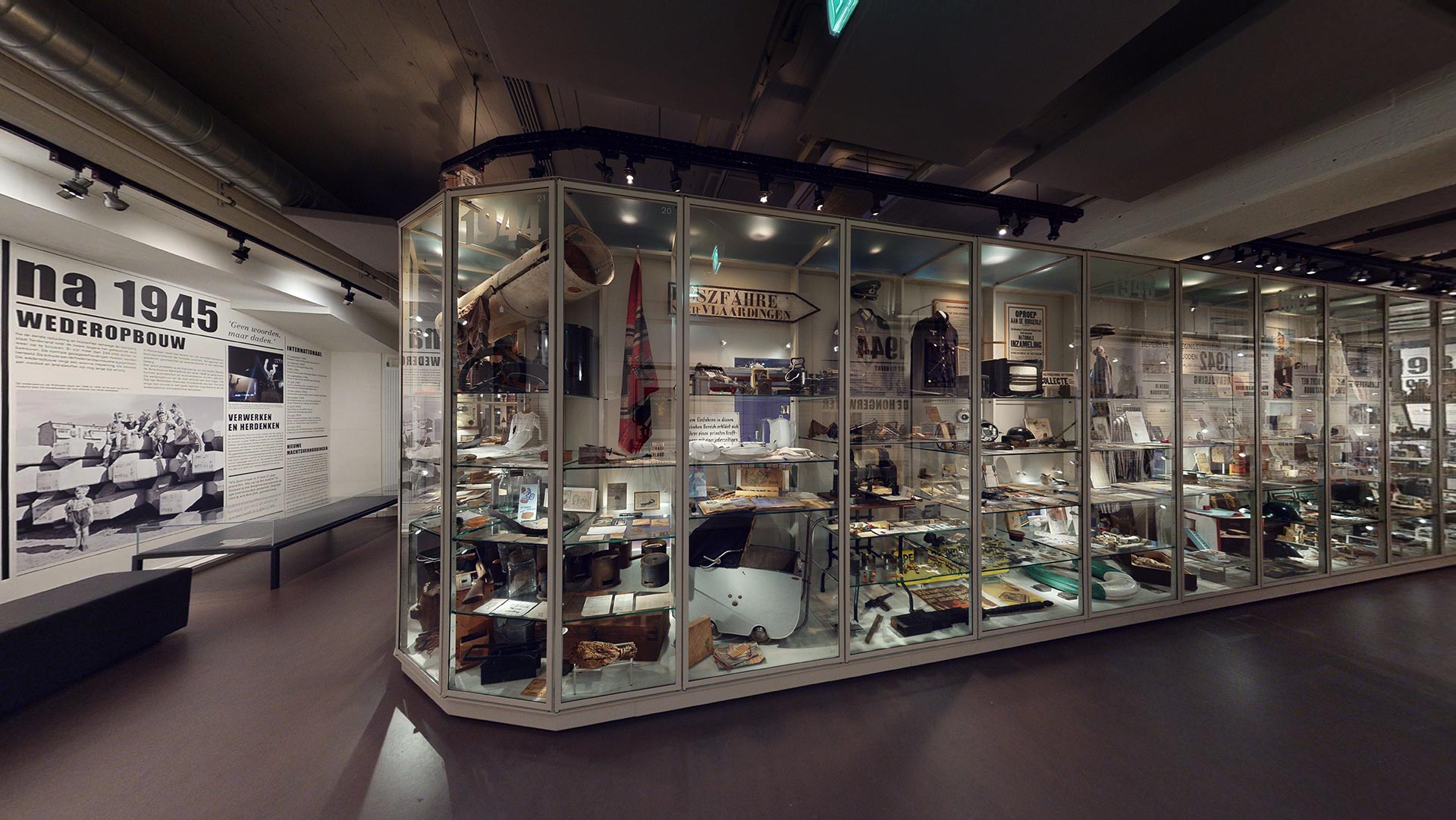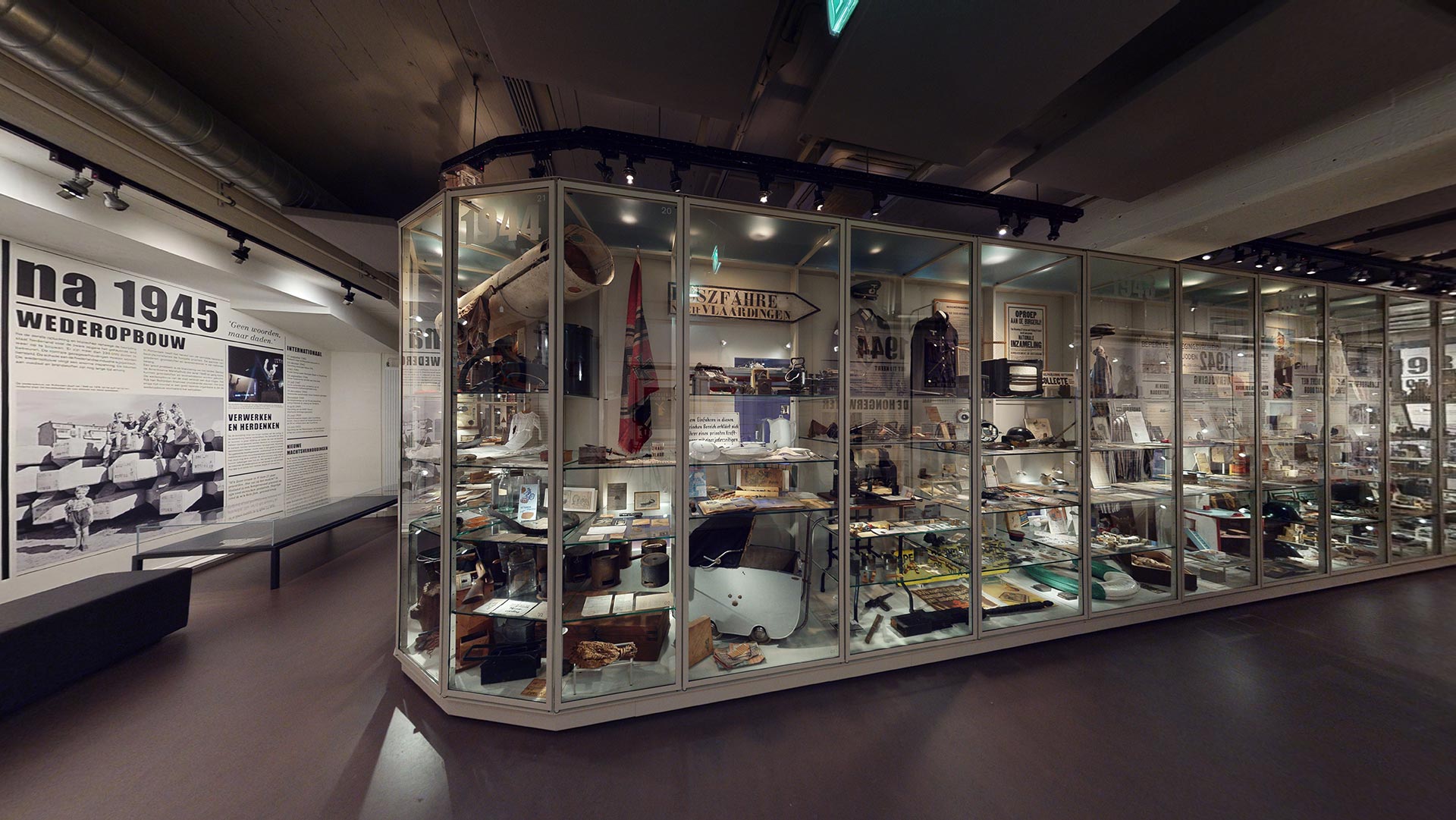 Museum Rotterdam
'40 - '45 NOW
Watch the 3d VR presentation of this space and experience the possibilities...