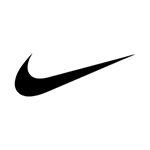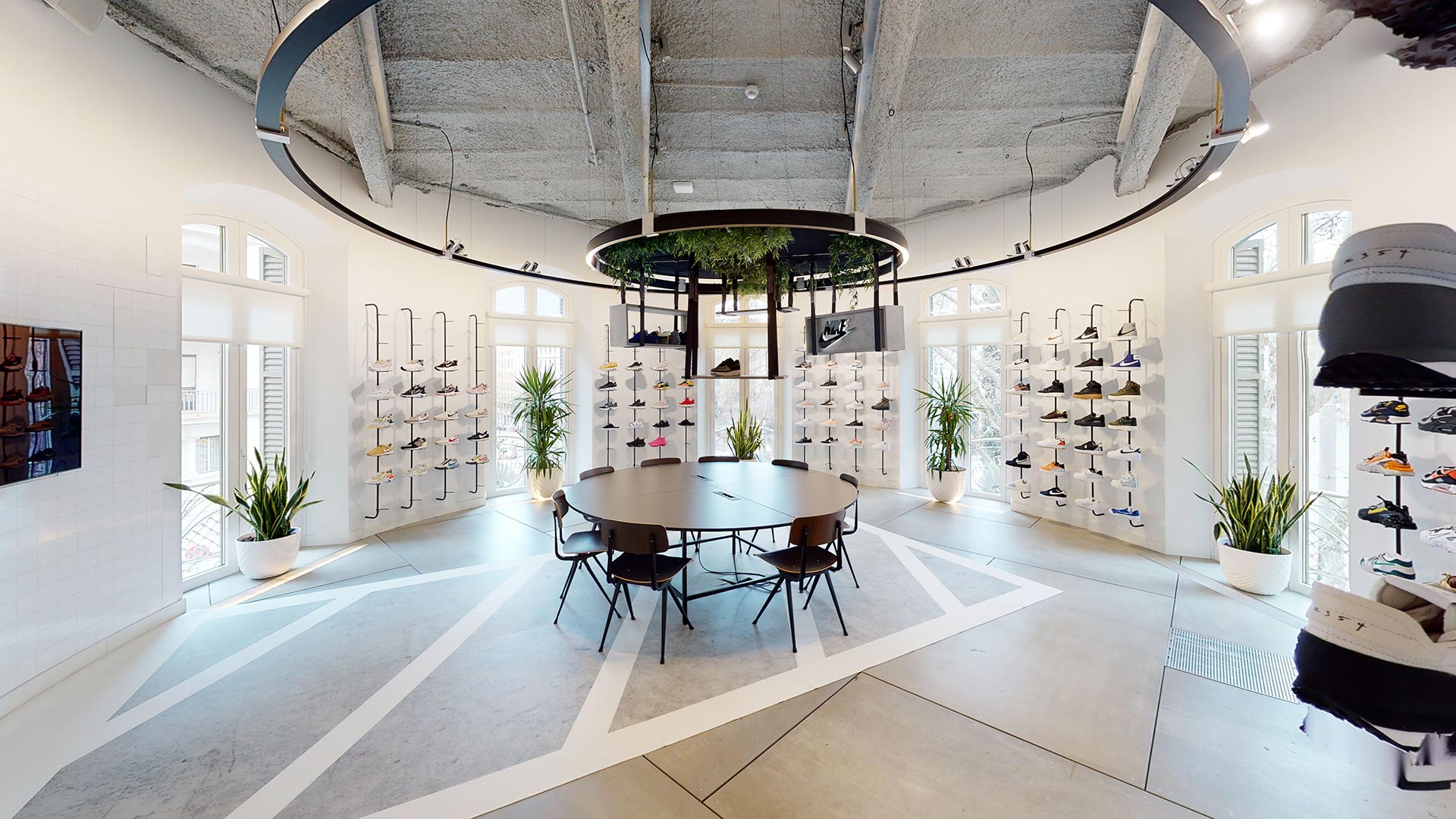 The beautiful Nike showroom in Barcelona could not be visited by buyers from Europe. By presenting the showroom virtually, it was still possible to view the latest Nike collections.
VIEW THE PRESENTATION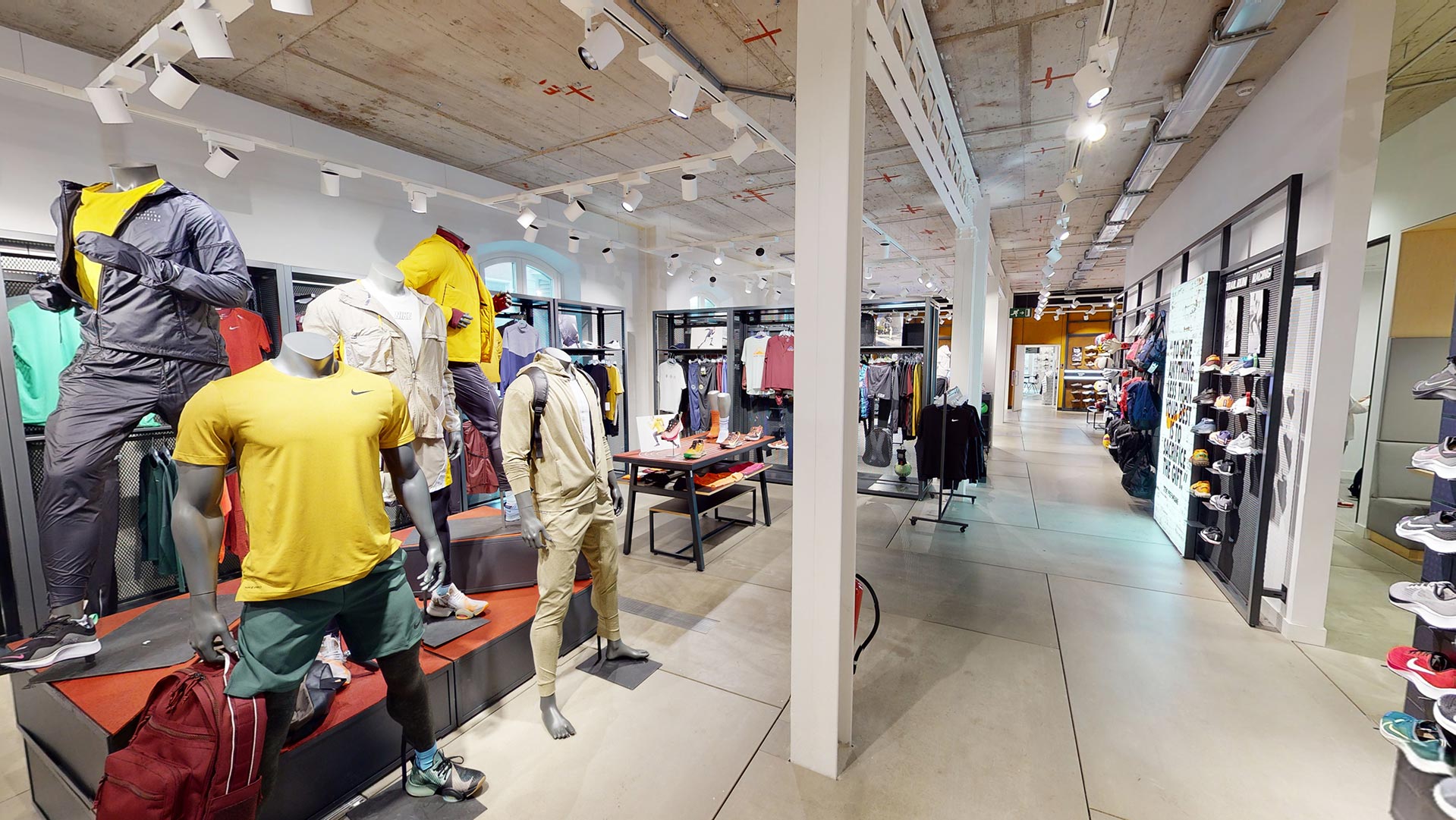 ALSO PRESENT YOUR ITEM IN A UNIQUE WAY?
Call 06 140 470 81 or 06 394 888 69
or send an e-mail to: info@010360.nl
Watch the 3d VR presentation of this space and experience the possibilities...