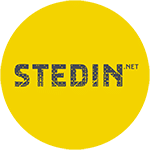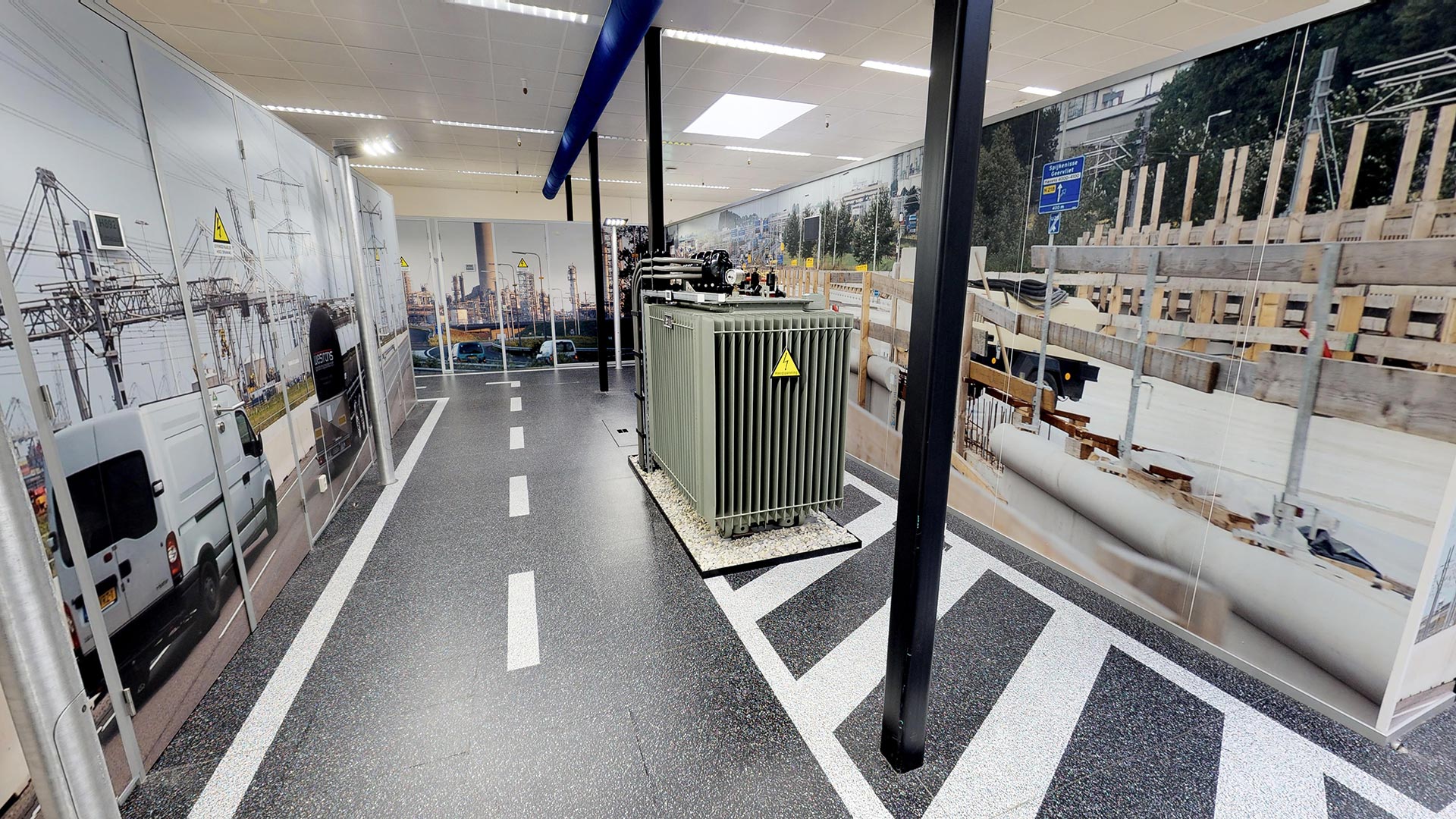 Joulz is a leading player in the field of infrastructure and energy management. Joulz provided internal training. With the 3d VR presentation of 010360, each specific space within the training centre can be visited virtually.
EXPERIENCE THE PRESENTATION HERE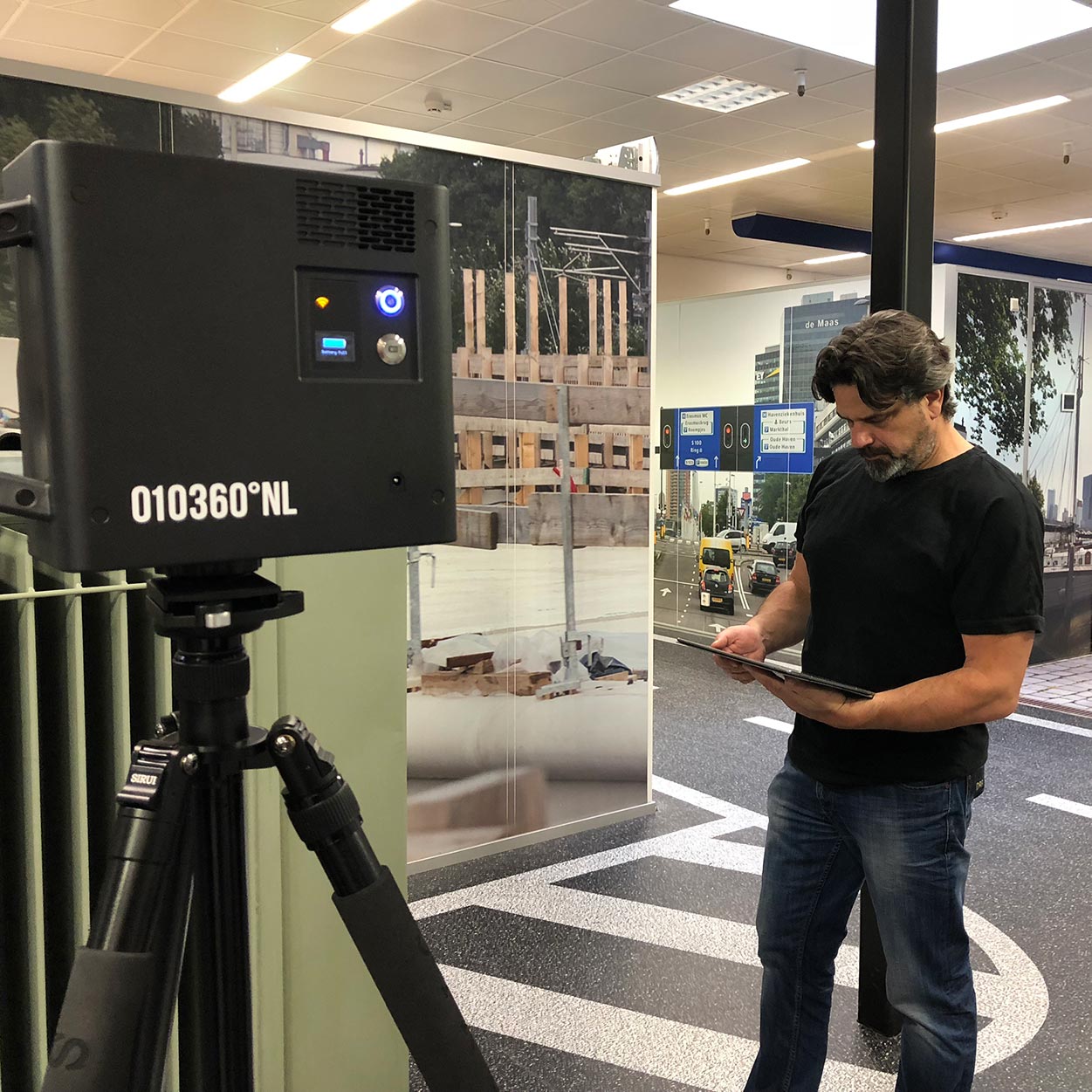 NOW EXPERIENCE THE
JOULZ TRAINING CENTRE
Watch the 3d VR presentation of this space and experience the possibilities...