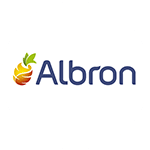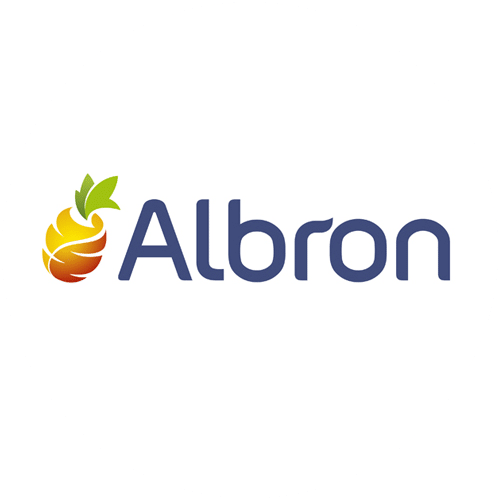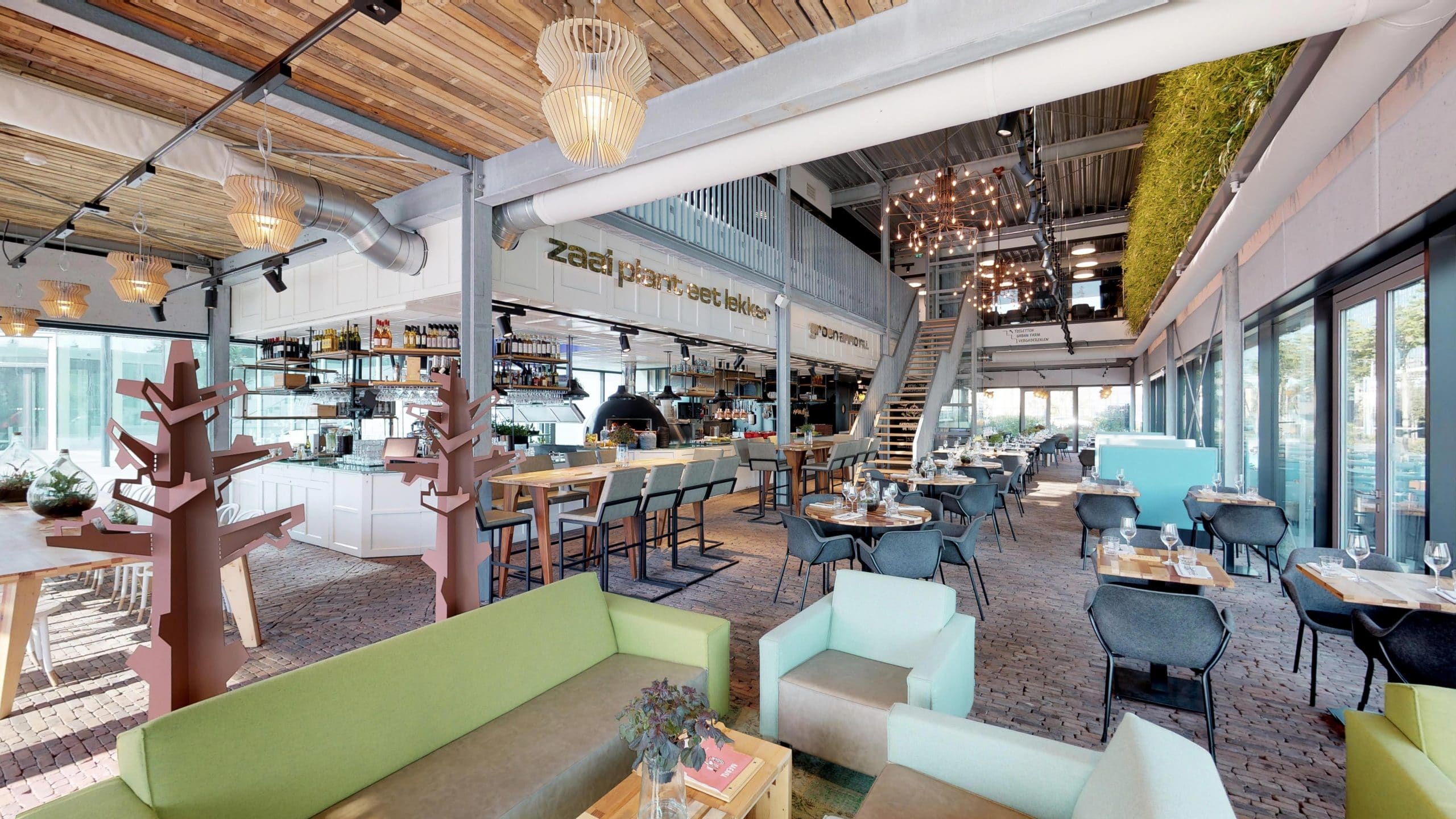 Alsource developed the circular Horeca concept the Green House. The concept includes several functions. The restaurant on the ground floor will accommodate around 175 guests throughout the day (breakfast, lunch, drinks and dinner). Also virtual a feast for the eye...
EXPERIENCE THE PRESENTATION HERE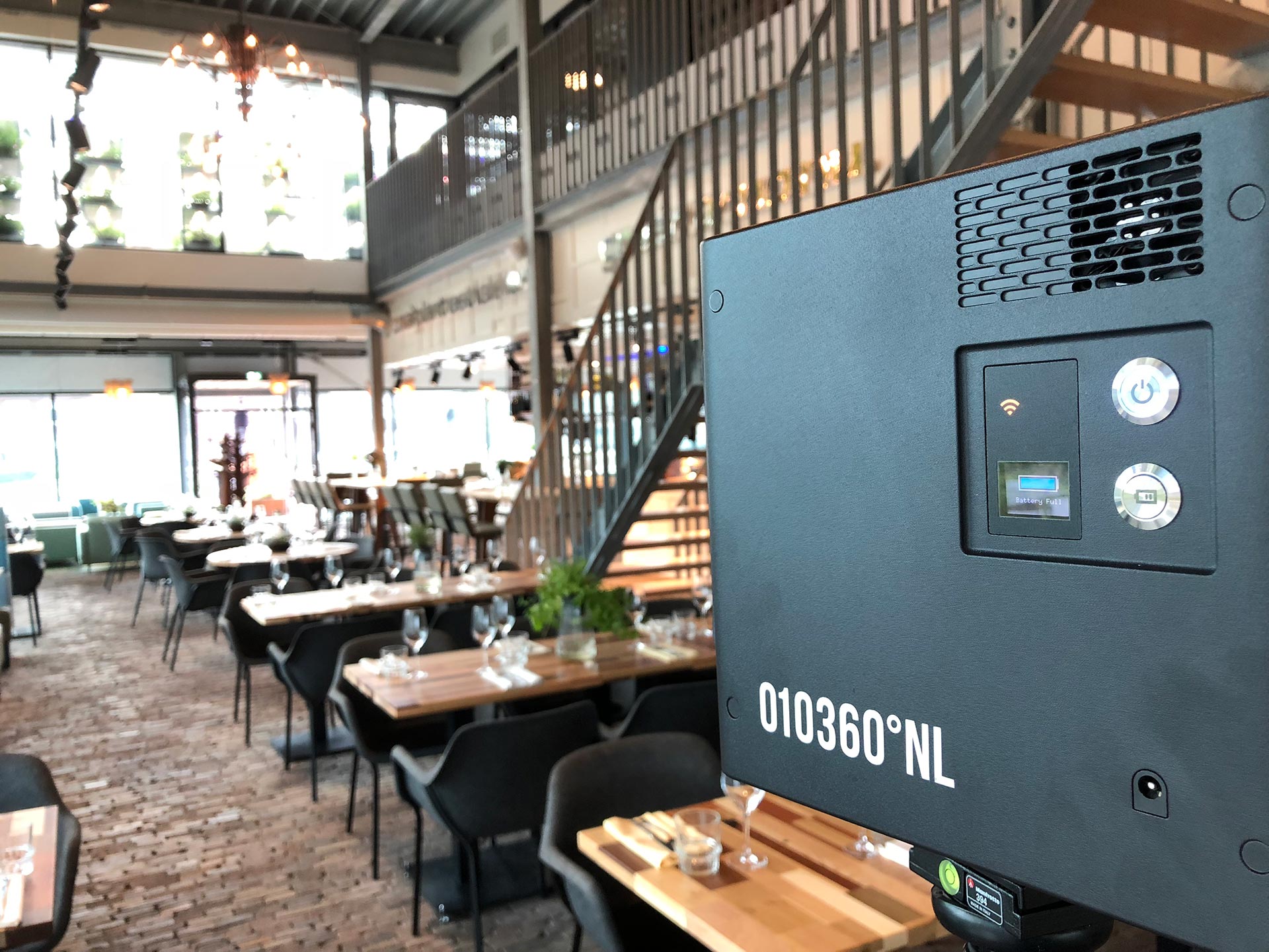 EXPERIENCE NOW
THE GREEN HOUSE UTRECHT
Watch the 3d VR presentation of this space and experience the possibilities...