In Short!
Scan for Scan we map the space. After this the recorded data is processed and we add interactive hotspots to the presentation if appropriate. After your approval of the complete presentation you will receive a link to share your presentation.
01.

Scan
02.

Upload
03.

Share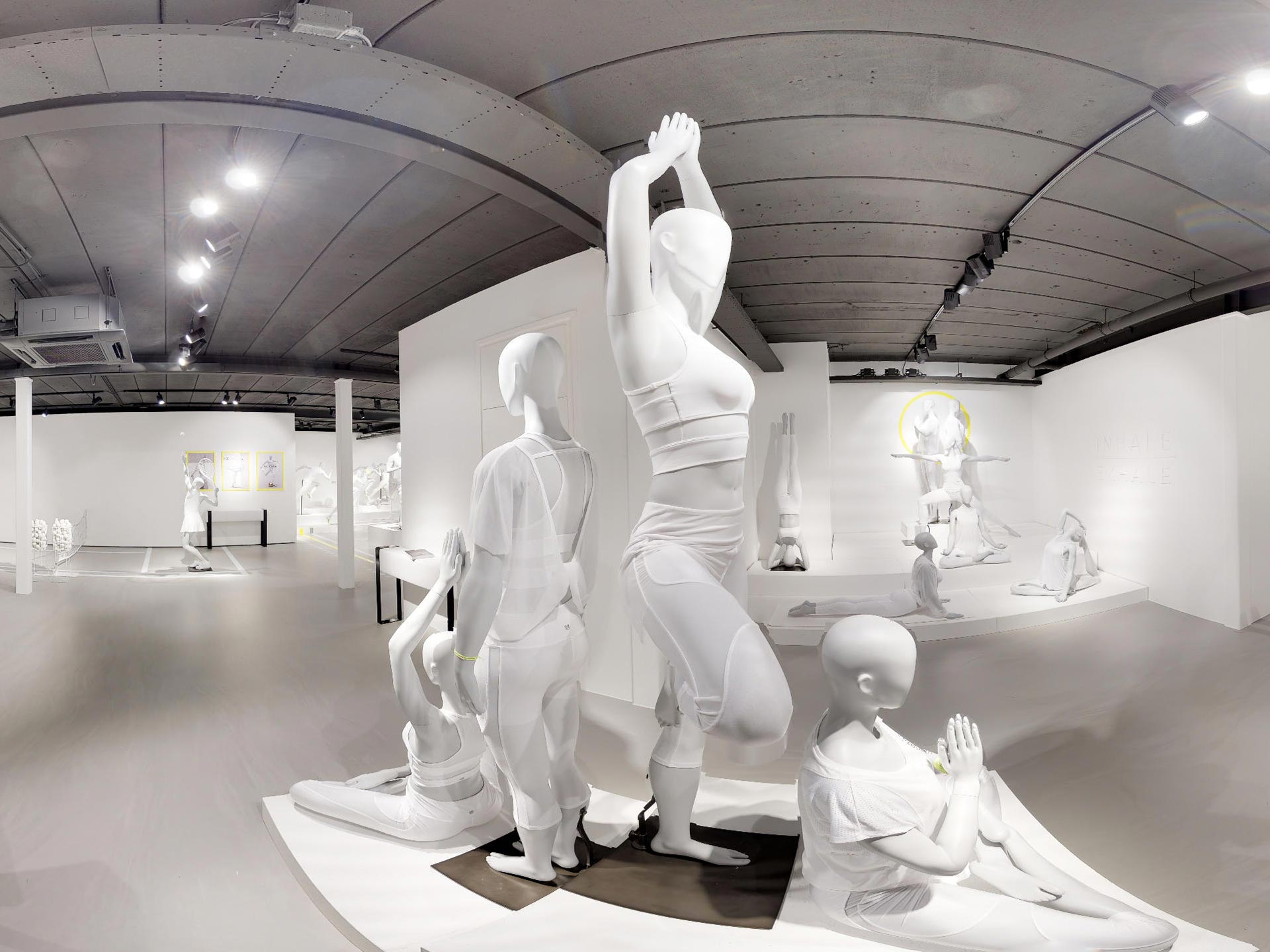 3d VR Presentation
With a 010360 3d VR presentation It is possible to make your space visit virtual.
In The virtual space hotspots can be placed for additional info. This makes it possible to integrate text, video, PDF, etc. into your space.
A 360 ˚ picture can also be taken at any place in the room. This 360 ˚ photo can be easily placed on your Facebook. Facebook automatically creates an interactive 360 ˚ image from here.
The 3d VR presentation can be placed through a simple link on your site.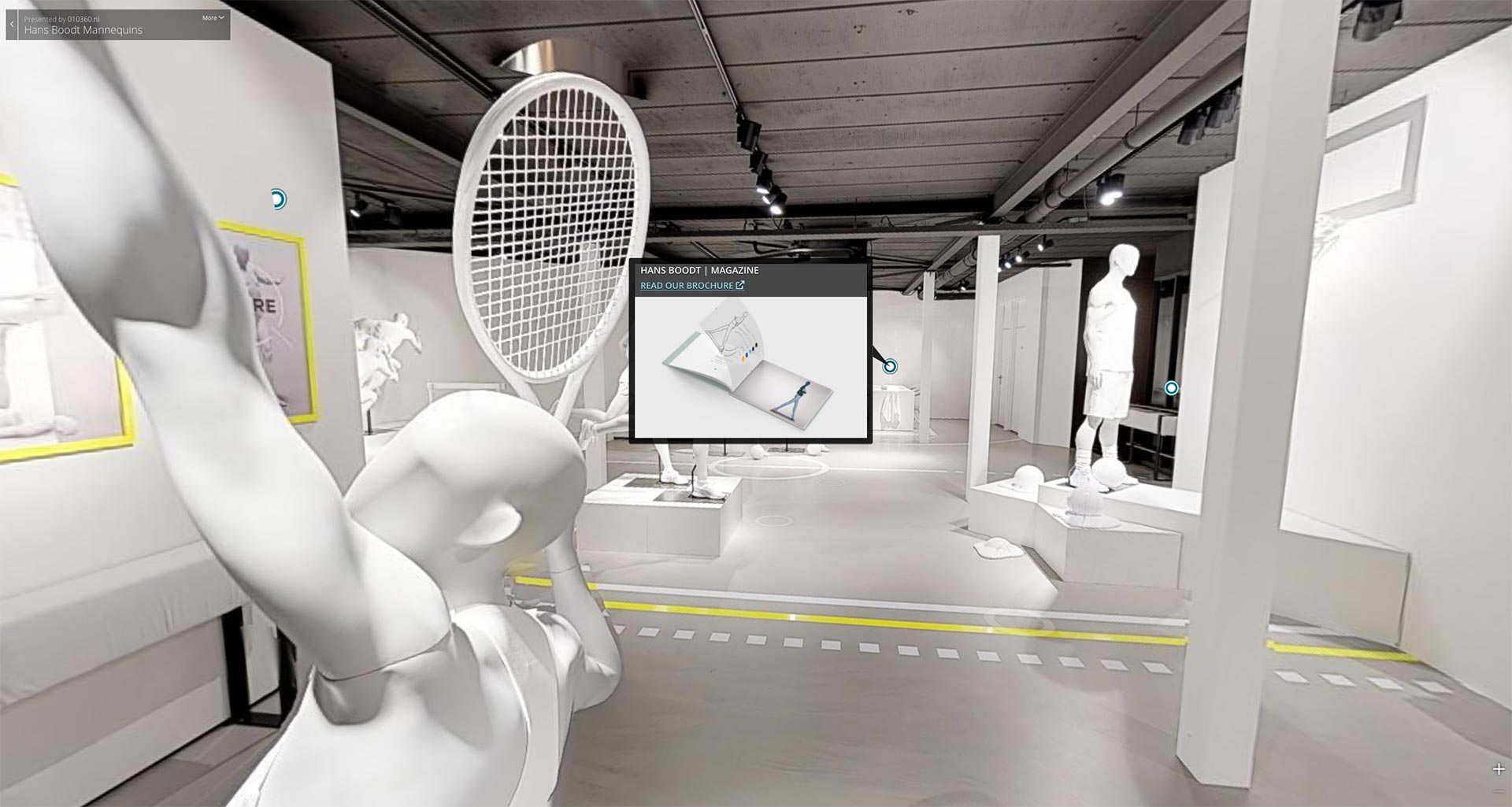 HOT SPOTS
By using hotspots in your presentation, you can share additional information, such as product videos, audio files, photos, PDF files and text fields. For example, generate additional sales by placing a link to items in your webshop.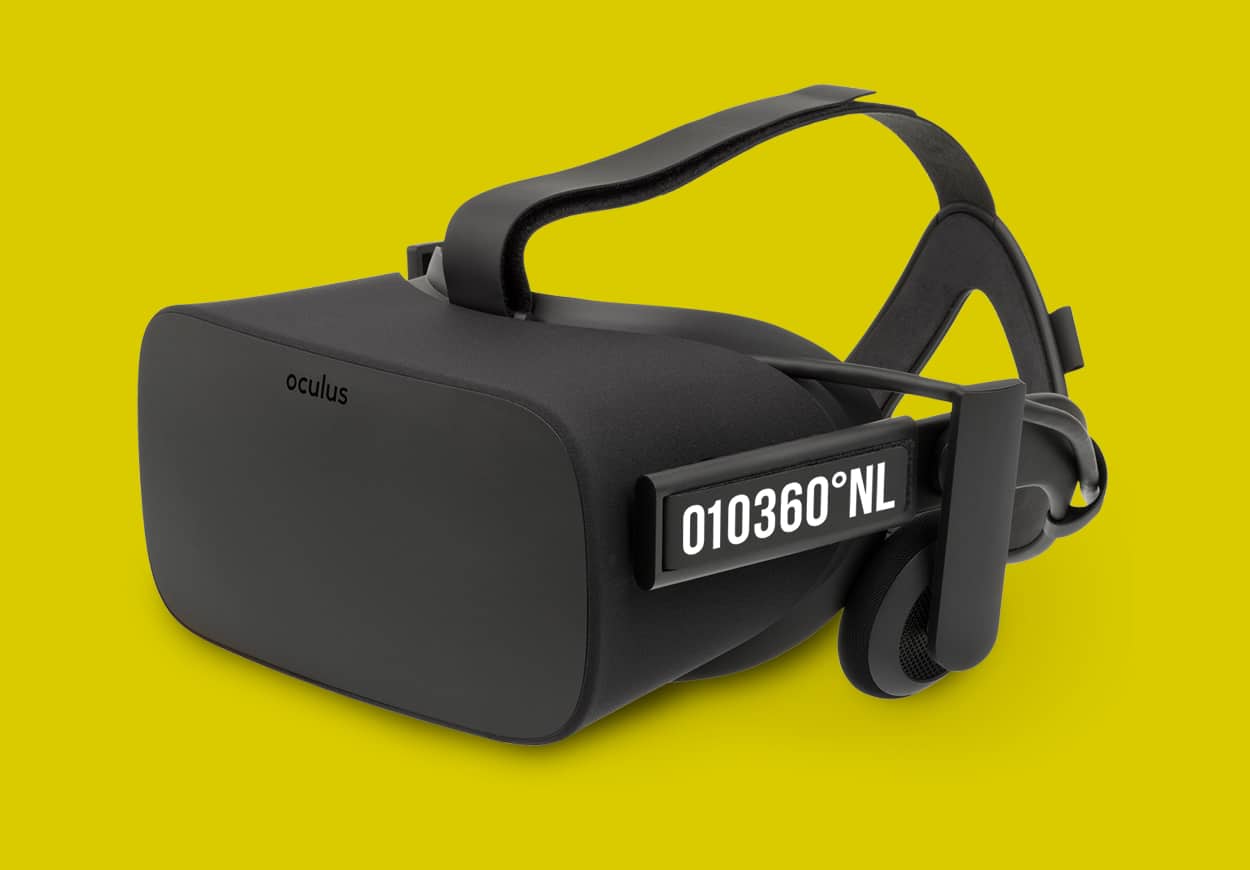 VIRTUAL REALITY
By using a VR glasses you make your virtual space very realistic to visit. A crazy experience!
Thanks to the VR-glasses you get the images shown almost directly on the retina. Also, you will not receive any visual information from the real environment because the goggles completely encloses the eyes. So it seems as if you have landed in another world that seems very real. Left or right look: The image will change with it. It is 3-dimensional (3d), interactive and 360 degrees. This will not only look at the space... you are in space!
A cardboard VR glasses a Smartphone or a Samsung Gear VR glasses is all you need to experience a 010360 VR presentation.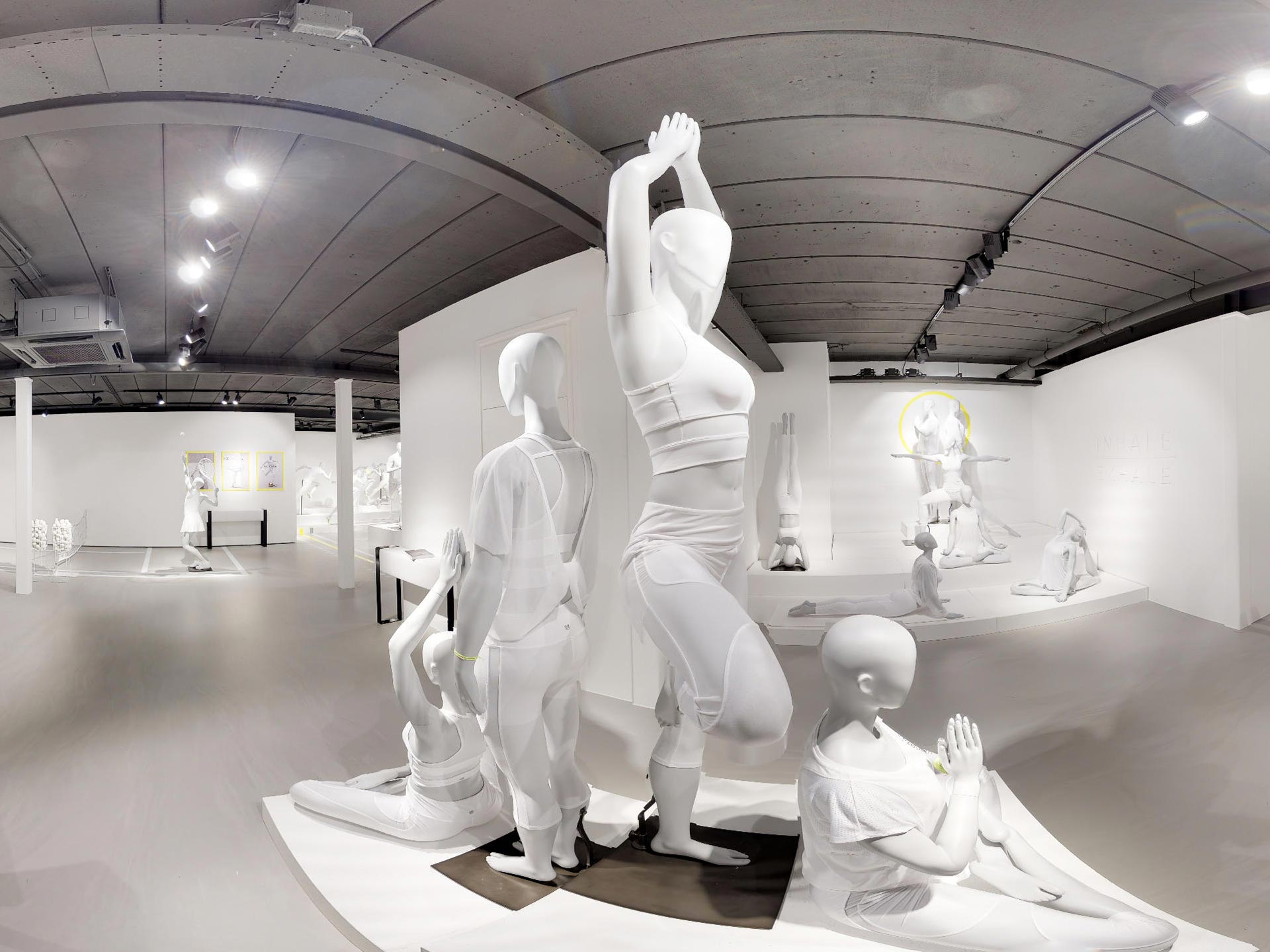 EXTRAS
In addition to the 3d VR tour we offer, there are even more extras such as:
• Virtual shooting from any position
• 360 degree pictures generation
• Export maps
• Create a video of the tour
• Google Indoor Street View
• And much more
A 3d VR presentation of 010360 is unique for every company and/or organization. Feel free to contact us now.

010360.nl - Official Matterport Service Partner