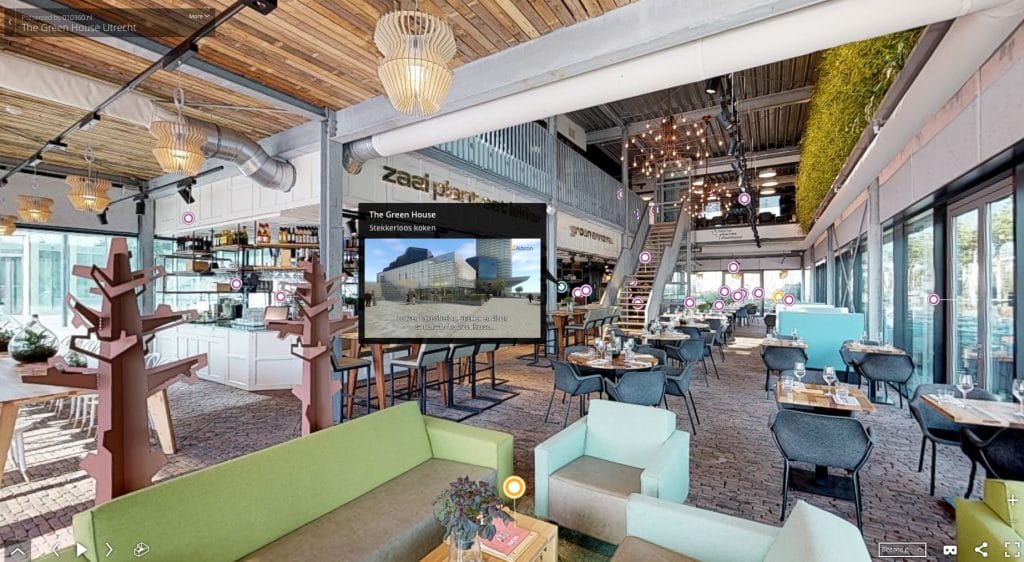 Watch a tour and...
EXPERIENCE...
Click on the button below and let yourself be surprised by the possibilities of a 3d VR presentation...
Virtual Presentation
010360 ˚ works with the most innovative matter port camera to scan and photograph a space 3d. Everyone is familiar with the 360 ˚ images from Google and Funda, but our technique goes one step further. In the matter port 010360 presentations, you can add interaction to your virtual space.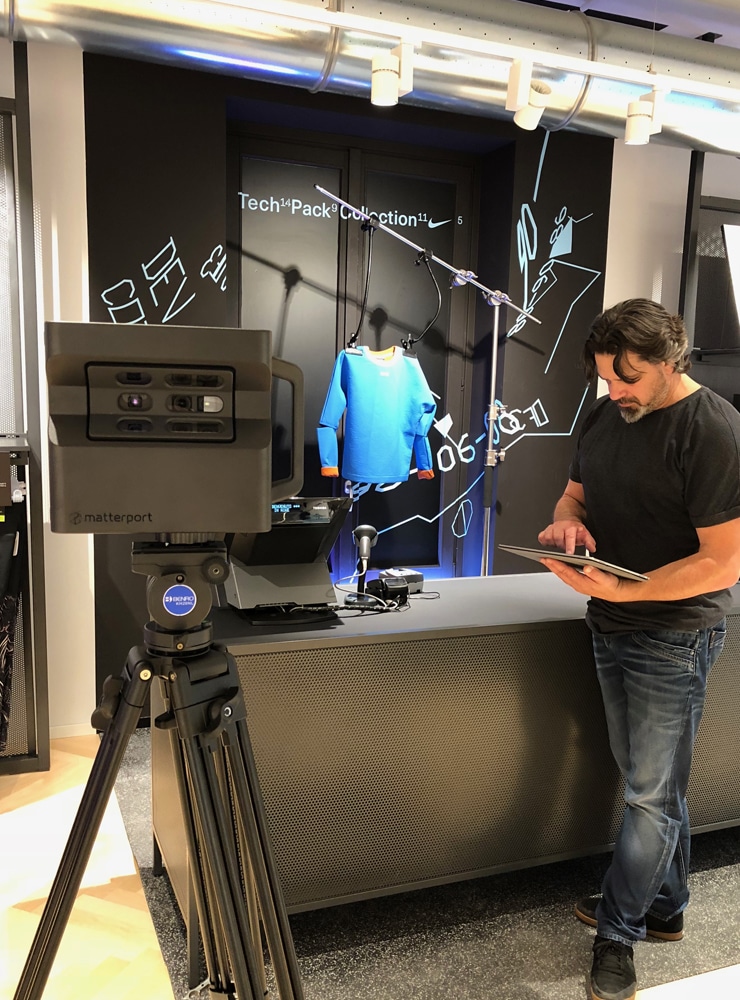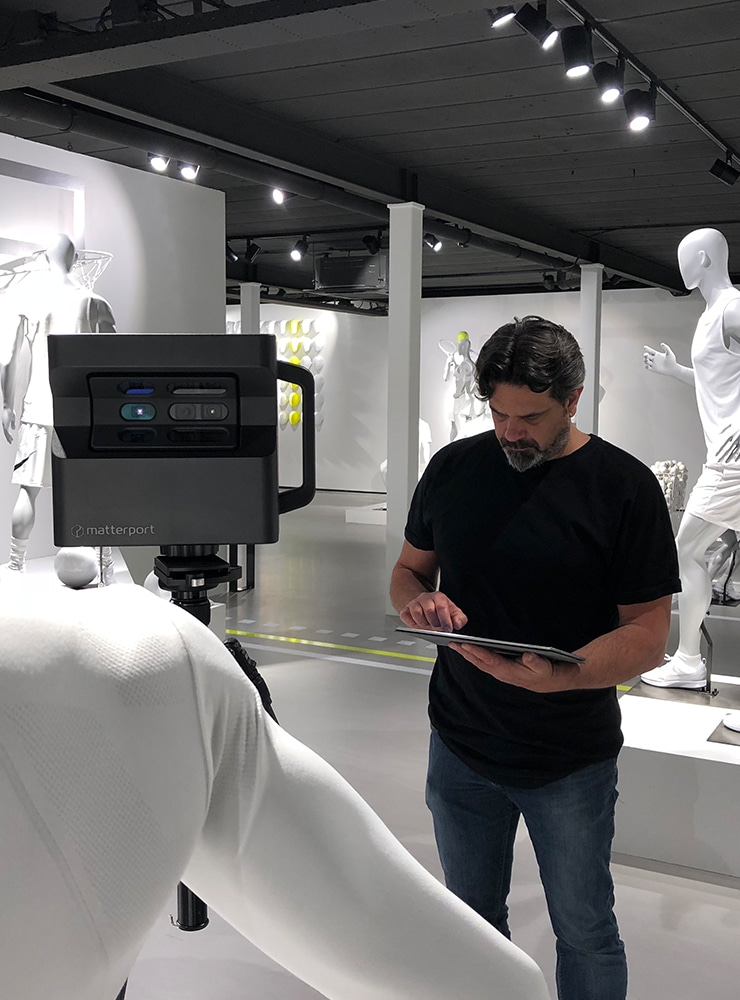 PERFECT FOR...
Event Locations
Horeca
Museums
Development
Retail
Holiday Accommodations
Brokerage

010360.nl - Official Matterport Service Partner